The largest babysitter site in Argentina
Meet the best babysitters in your area
Registration does not imply any commitments
Find a babysitter or babysitting job:
Sitly helps you find the best babysitter or childminder.
Leave your children in good hands during your workday or a night out.
Enter your search preferences & find matching babysitters in your area.

View the profile for information about experience, references, availability & more.

Talk to them & set up an interview.
How it works for parents
How it works for babysitters
Our newest babysitters
More than 10.000 babysitters have used Sitly to find a babysitting job
Registration does not imply any commitments
Try it yourself! Search your neighborhood:
User experiences
See what parents and babysitters say about Sitly and about each other.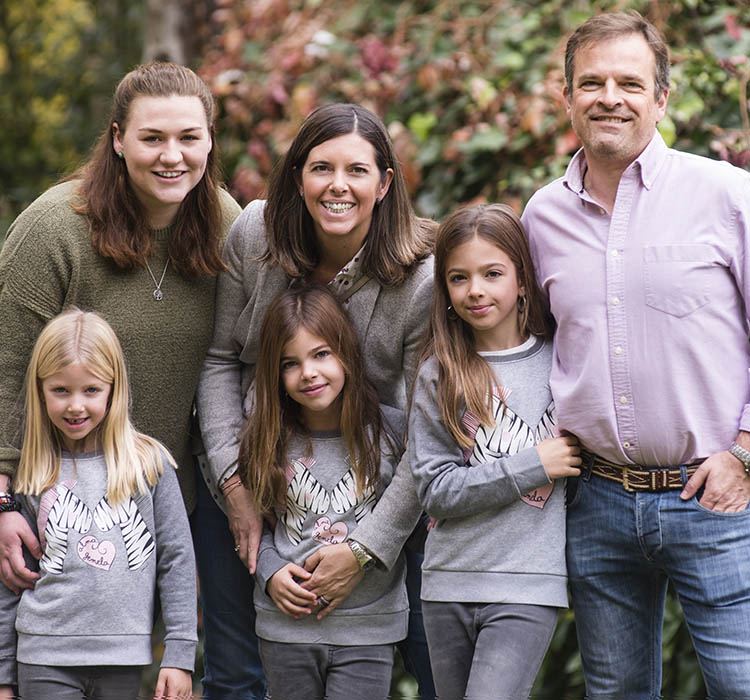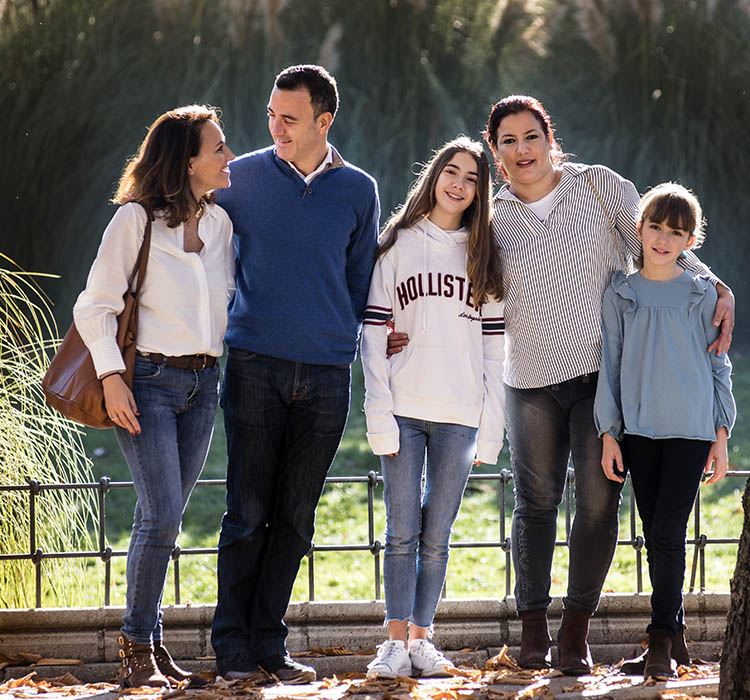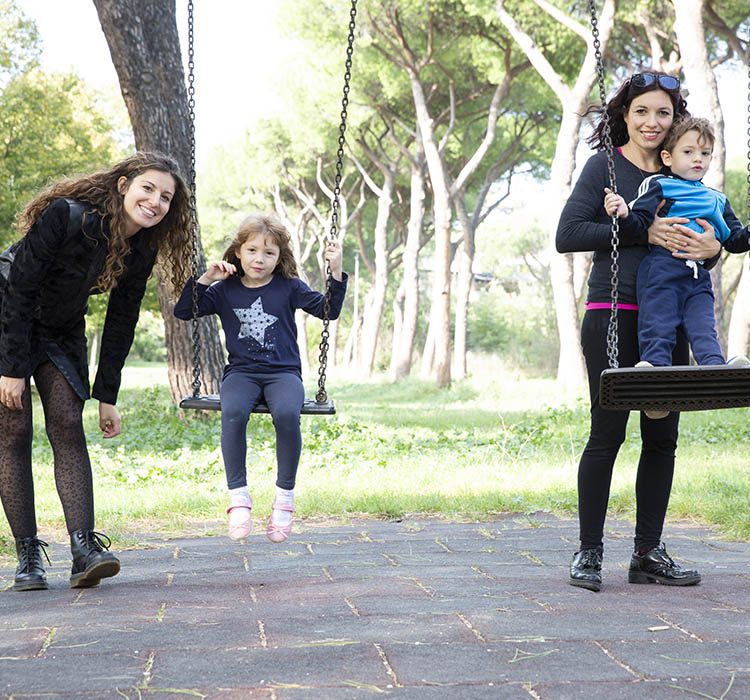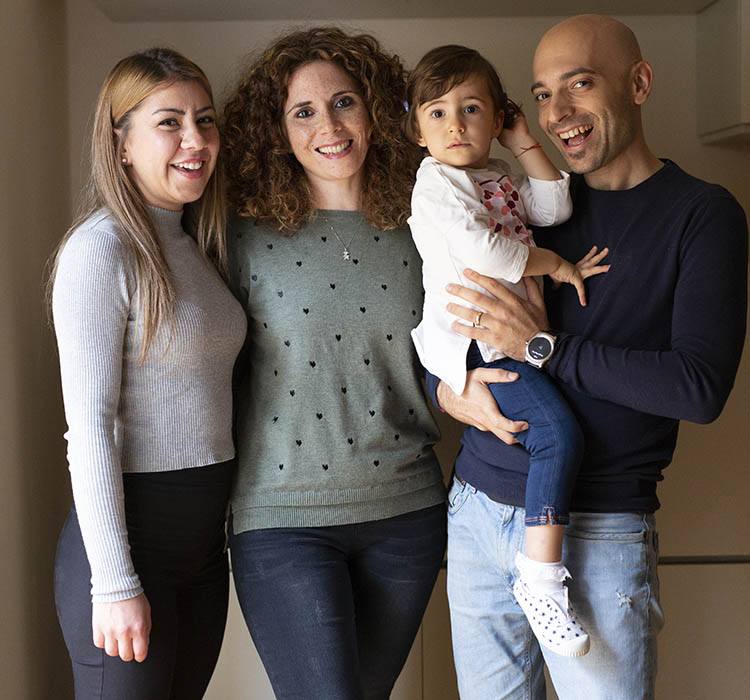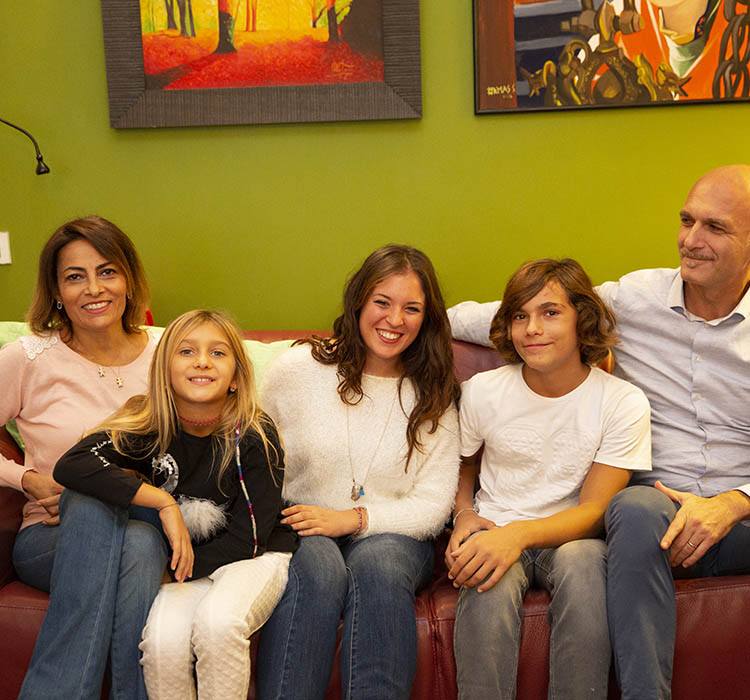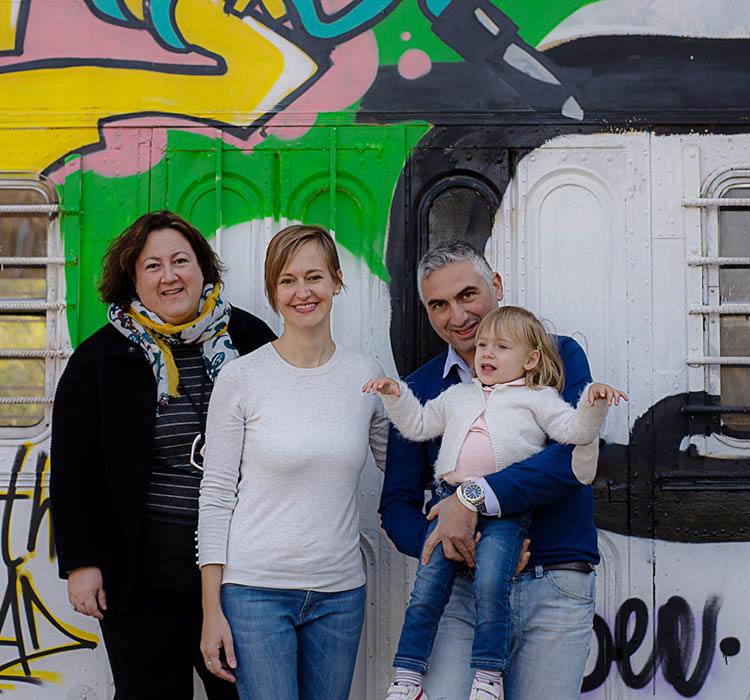 Looking for a babysitting job?
View all babysitting jobs in your area